"Your Preferred Supplier, Employer, and Customer"
On Site Batching Plant Solutions
Sheikh Zayed Bin Sultan Street (1,067,000 m³)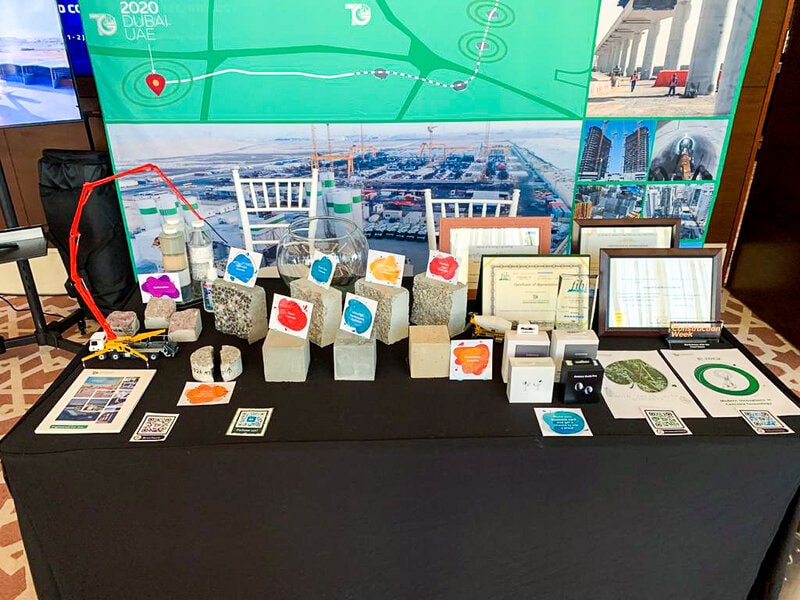 2021 Construction Technology Festival (CTF)
We sponsored a booth at the CTF event where we showed our latest technologies and innovations.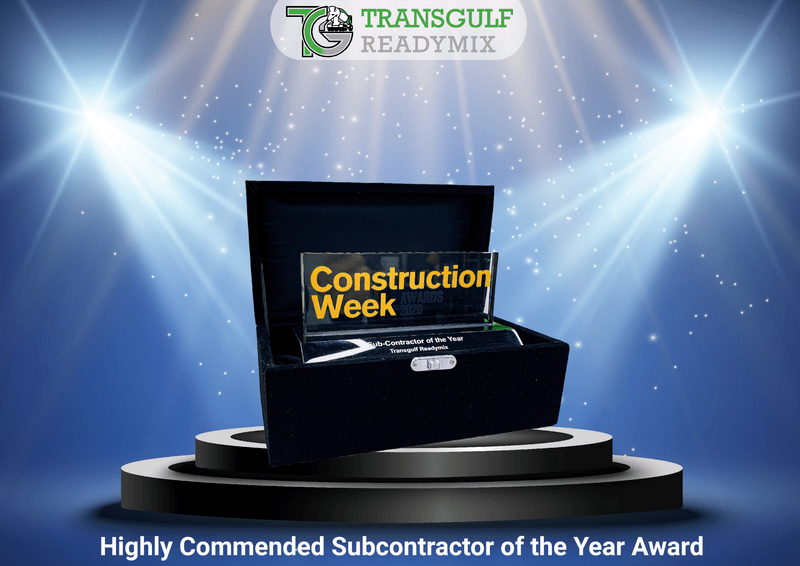 Highly Commended Subcontractor of the Year Award
We're proud to have been recognized for our quality, service, and safety standards.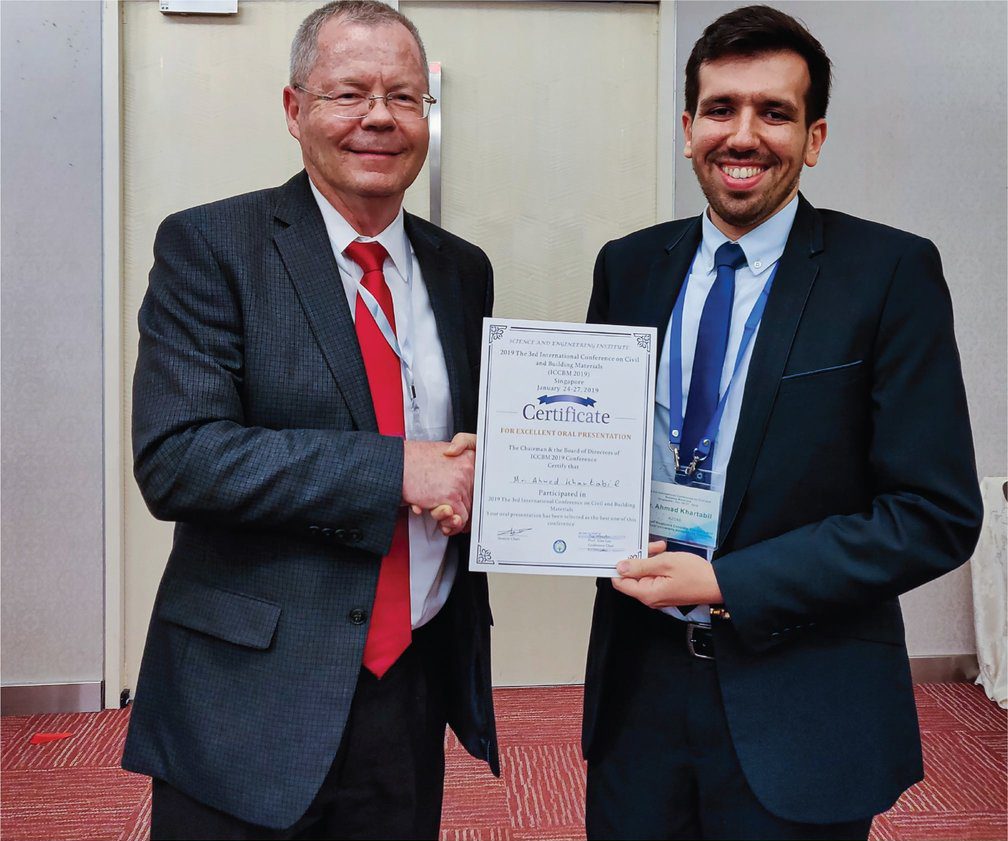 6 Recent International Publications
We research, innovate, and share our findings with world renown organizations to bring new technologies to our customers.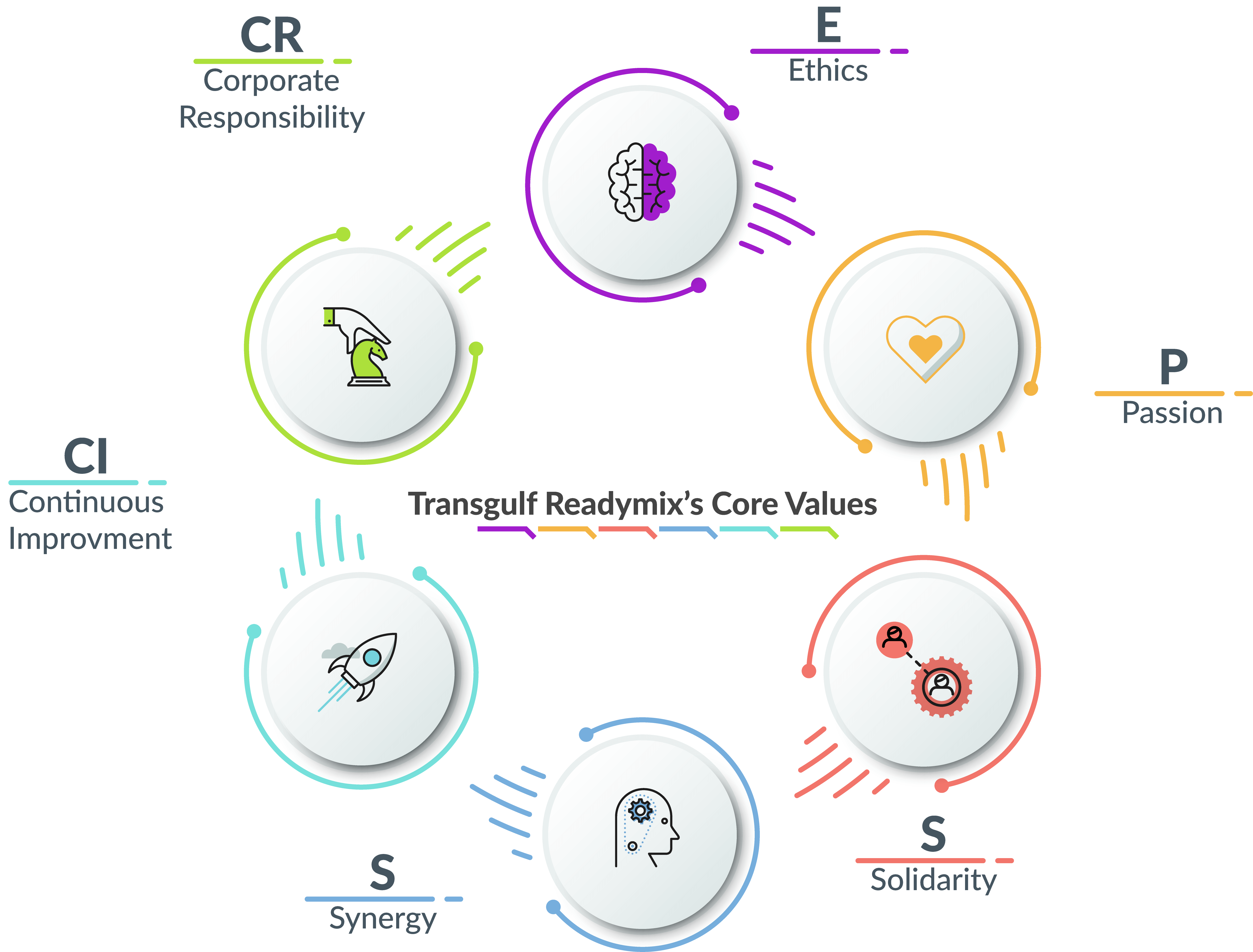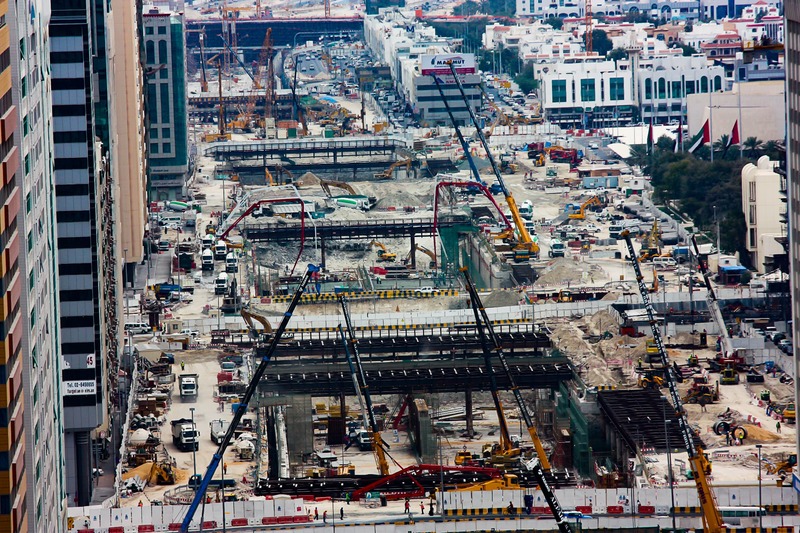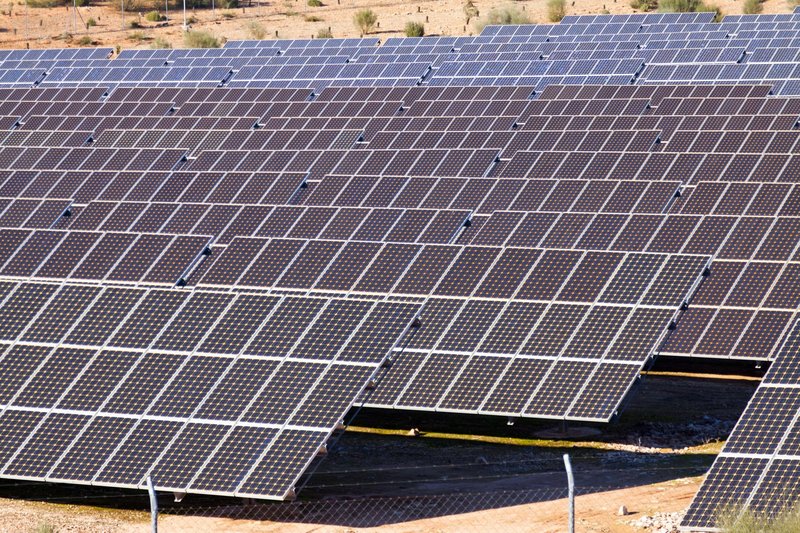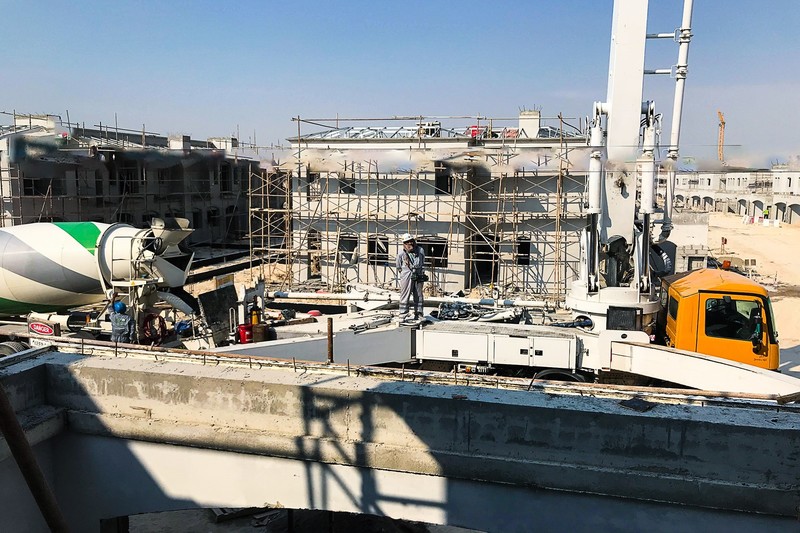 Villas & Townhouse Complexes